Business type characteristics
Originally yakiniku culture was gained from South Korea.
However, it has become a unique Japanese style after a lot of advancement, it is now called "yakiniku". It is unique as customers cook on grill by themselves using various yakiniku sauces. Instead of marinating the meat, we grill and use sauce to leave the original taste of the raw ingredients. In South Korea, they incorporated this style of dining from Japan, so that people can enjoy the original taste of the ingredients.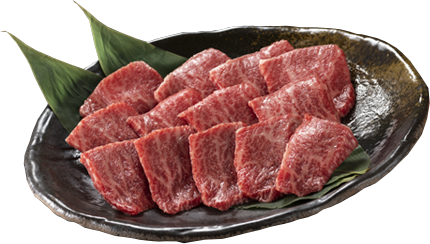 Chef's technique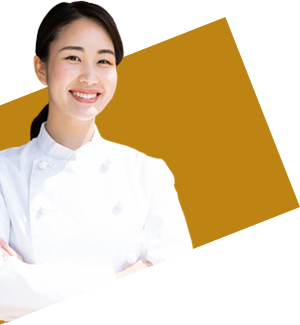 At Japanese yakiniku restaurants, they serve different parts of the meat including intestines. Broad knowledge of the meat is a must. Another important skill is how to clean and cut the meat as usually restaurants offer bite size.

Creativity to make a variety of sauces is an additional technique as we have a lot of different sauces these days including shiodare (salty sauce) and wasabi shoyu.


Examples: Foods Labo Japan sent yakiniku chefs abroad

Success stories in Taiwan
There was a request from Taiwan to send a chef to a luxury yakiniku restaurant where local and Japanese residents can enjoy nice wines. We successfully recruited an experienced chef at famous yakiniku restaurant and a sommelier in the Italian food industry.

Success stories in Bangkok, Thailand
We received a request from Bangkok by a local business owner and their target was tourists. We had sent a yakiniku restaurant owner who also operates a meat wholesale business. He has stayed till the restaurant's grand opening.
Recruitment Process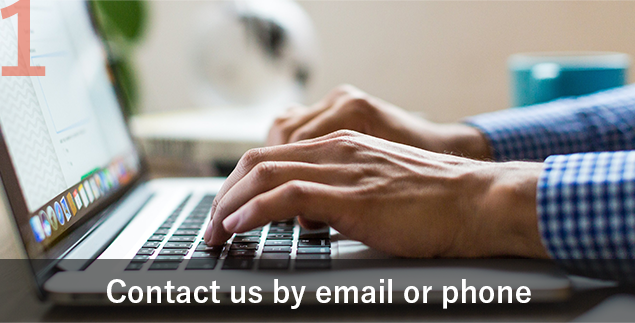 Please fill out our contact form or call us directly.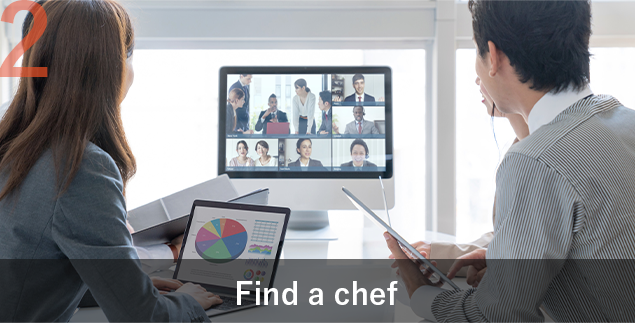 At our initial consultation, our professional recruiter will discuss the chef's within our network. Please provide the recruiter with the chef's skill sets you require.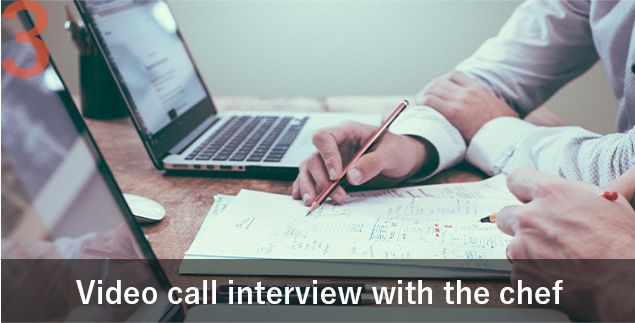 We will set up a video call interview between your company/restaurant and the chef(s) once the best fit is established.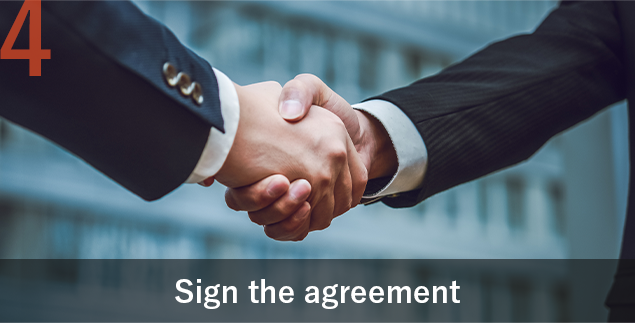 Upon agreement, specific details to include, chef's wage and living arrangements abroad, will be discussed. Additionally, we offer optional follow-up service once the chef(s) has been placed.
Contact us
For companies, restaurants, and hotels who are looking for Japanese chefs:
Please feel free to contact us if you are interested in our service (see below) and don't hesitate to call us.