Business type characteristics
One of the most famous Japanese dishes. It originated in Portugal and was introduced to Japan. Frying with thin layer of batter matched the culture of washoku, where the taste of raw ingredients are important. It has became a highly recognized dish from Japan.

How to make tempura varies between Eastern and Western Japan. In Kanto area, batter is made from eggs and flour, diluted with water, fried in sesame oil. On the other hand, in Kansai area, they don't use eggs, batter is made from only flour and water, fried in low head in vegetable oil.

Because of its simple cooking direction, Japanese often make tempura at home. However, it would be significantly different from the one fried by washoku chef who is the master as they carefully pick raw ingredients and even oil to fry.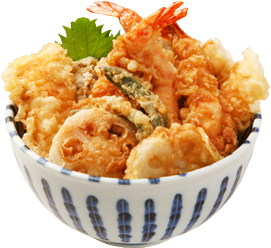 Chef's technique
Tempura is battered and deep fried so to make excellent tempura requires perfect technique, from making batter to frying.
Taste could be different by frying even a few seconds more. The frying technique is the most crucial to make crispy and authentic tempura.

Another technique required would be to select raw ingredients. A broad knowledge towards that as a tempura chef has to make the best of the ingredients selected.


Examples: Foods Labo Japan sent tempura chefs abroad

Success stories in Shanghai, China
Upon the request from a big company in Shanghai, China who were going to open a premium tempura restaurant targeting Japanese locals and international tourists, we recruited four staff including the head chef and staff from famous tempura restaurant, and also one well experienced and mid-level floor staff from long established famous washoku restaurant.

Success stories in Paris, France
One of the Japanese restaurants wanted to open a tempura restaurant in Paris, France to introduce Japanese culture. We successfully recruited a head chef who can operate a restaurant and had experience in managing. It became very successful business.
Recruitment Process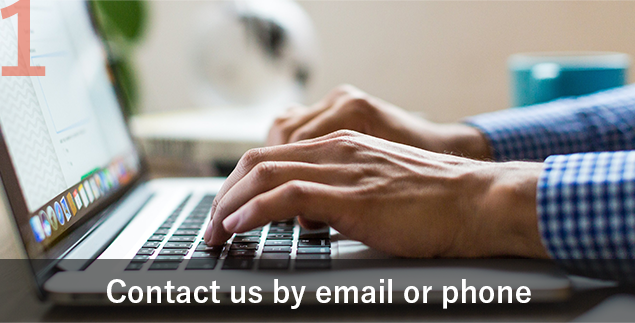 Please fill out our contact form or call us directly.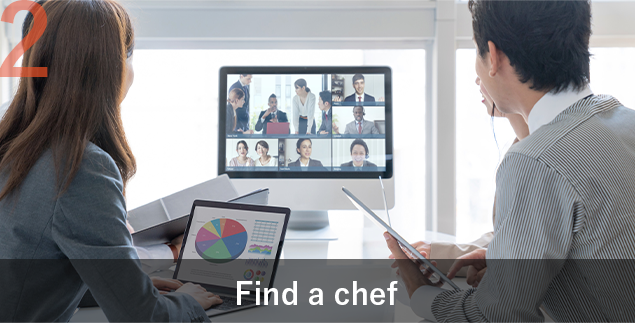 At our initial consultation, our professional recruiter will discuss the chef's within our network. Please provide the recruiter with the chef's skill sets you require.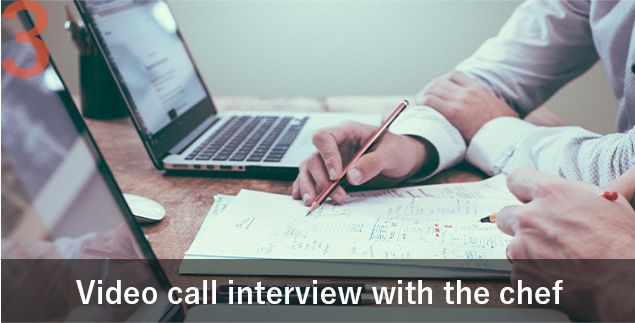 We will set up a video call interview between your company/restaurant and the chef(s) once the best fit is established.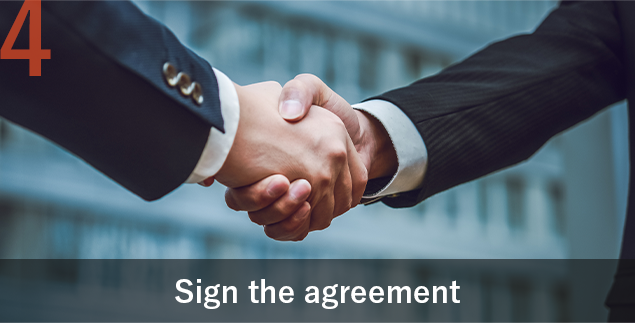 Upon agreement, specific details to include, chef's wage and living arrangements abroad, will be discussed. Additionally, we offer optional follow-up service once the chef(s) has been placed.
Contact us
For companies, restaurants, and hotels who are looking for Japanese chefs:
Please feel free to contact us if you are interested in our service (see below) and don't hesitate to call us.