Business type characteristics
Soba is a traditional Japanese noodle dish. Buckwheat flour, the raw material for Soba, is very nutritious. Therefore, it is often eaten in Japan as a healthy food.

The ingredients for Soba are buckwheat flour, a small amount of flour, and water. The reason for using wheat flour is that as buckwheat flour is low in starch, adding wheat flour acts as a binding agent. It makes soba not to be torn off, if it is noodle shaped.Besides this, there is also a soba called "Juwari Soba" that is made only with buckwheat flour and water without using any flour. It can also be eaten by vegans.

The business style of Japanese soba restaurants is roughly divided into 2 types. The first is a stand-up eating soba restaurant that has no seats, that is easy to eat like fast food. The second is a soba restaurant that has luxury seats. People eat in a relaxing atmosphere like a Washoku restaurant. It serves not only soba but also Washoku and sake there.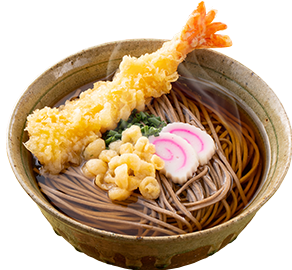 Chef's technique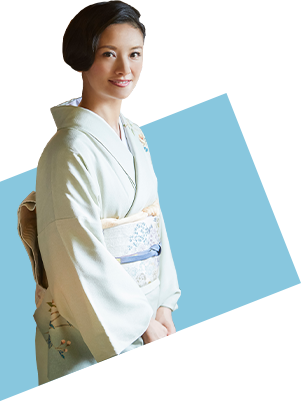 Commercially soba is mass-produced by machine. It is cheap and easy to eat at home, but the taste and smell of soba made by soba chef are completely different.

High technique is required to make soba with good taste and smell.The technique is to mix ingredients, cut into noodles, and boil.Also, if you want to make "Juwari Soba" that does not use wheat flour, you must have even higher technique.

It is also important to make soba soup.As the soup is made from dashi and some seasoning, delicate techniques are required.

If you want to open a soba restaurant that also serves washoku, you will need the skill to make not only soba but also traditional Japanese foods.


Examples: Foods Labo Japan sent washoku chefs abroad

Success stories in Seattle, USA
There was an owner who ran a restaurant in Seattle, USA.He planned to open a soba restaurant in order to convey to Americans the excitement and charm of soba that he ate in Japan.For that reason, he asked us to introduce a good Japanese soba chef and a washoku chef.Therefore, we succeeded in hiring two people; a soba chef who worked at a soba restaurant with a long history in Tokyo, and a second head chef who worked at a high-class washoku restaurant.

Success stories in Paris, France
There was an owner who ran some expensive French restaurants in Paris. As he wants to create a creative noodle restaurant that fuses French and Japanese, he asked us to have a young chef who is flexible and skilled. Therefore, we succeeded in hiring a young soba chef who completed an apprenticeship and training at a famous soba restaurant with great skills.
Recruitment Process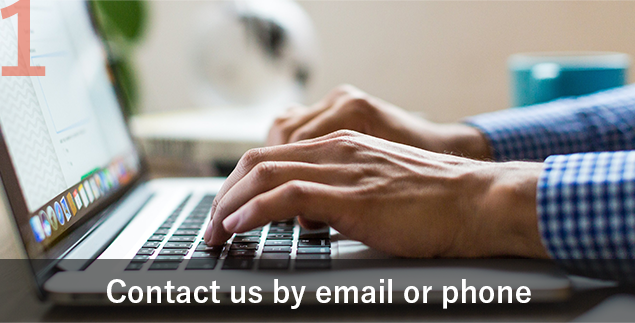 Please fill out our contact form or call us directly.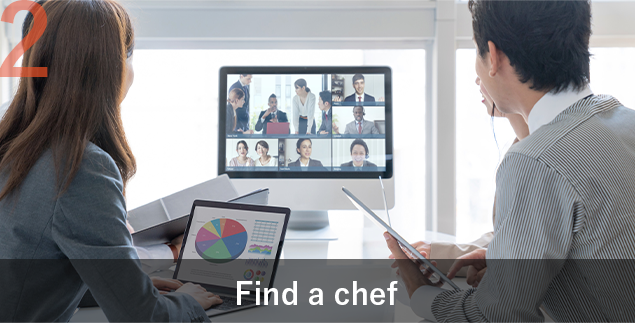 At our initial consultation, our professional recruiter will discuss the chef's within our network. Please provide the recruiter with the chef's skill sets you require.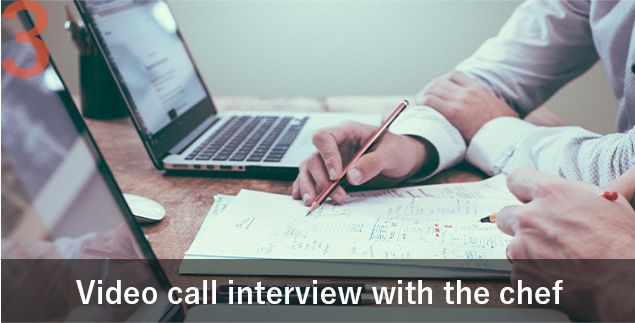 We will set up a video call interview between your company/restaurant and the chef(s) once the best fit is established.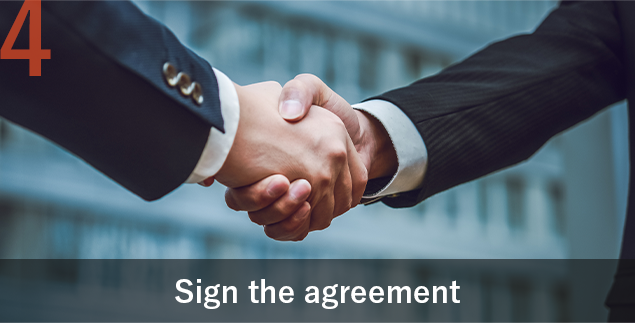 Upon agreement, specific details to include, chef's wage and living arrangements abroad, will be discussed. Additionally, we offer optional follow-up service once the chef(s) has been placed.
Contact us
For companies, restaurants, and hotels who are looking for Japanese chefs:
Please feel free to contact us if you are interested in our service (see below) and don't hesitate to call us.