Business type characteristics
Its origin is noodle dish from China. There was a great amount of unique advancement in Japan, and we have various flavours now. There are 26,000 ramen shops in Japan, and it is often eaten by Japanese.

A lot of foreigners consider it is Japanese food rather Chinese. There are many ramen shops around the world, and almost all shops are popular.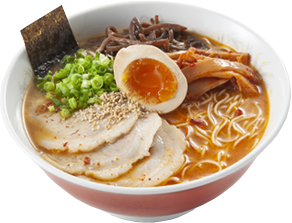 Chef's technique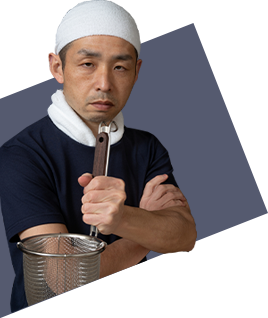 How to make ramen soup is the most important technique. A ramen chef is required to have many trials to make the best soup by combining different ingredients. Ramen is very reasonably priced, and customers repeatedly visit, the chef has to offer the same exact taste for each bowl, which is another very demanding technique. Also, ramen changes everyday with the ever-flowing trend. As a ramen chef, it is necessary to have a challenging sprit.


Examples: Foods Labo Japan sent ramen chefs abroad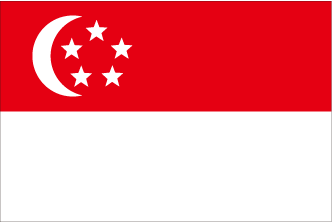 Success stories in Singapore
There was a request from Singapore, they wanted to disseminate authentic ramen noodles from Japan.
We found a chef who wanted to expand the business internationally and also had experience working in one of the famous ramen shops in Tokyo. Now the ramen shop is loved by many local companies and Singaporeans. The chef's dream came true.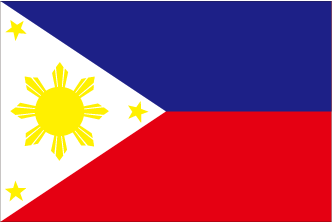 Success stories in Philippines
To expand their business in Asian countries, Japanese ramen shop got a business license in the Philippines. We helped to recruit a supervisor in the shop, who had worked at major beef bowl franchise restaurant abroad. They now have four ramen shops in the Philippines.
Recruitment Process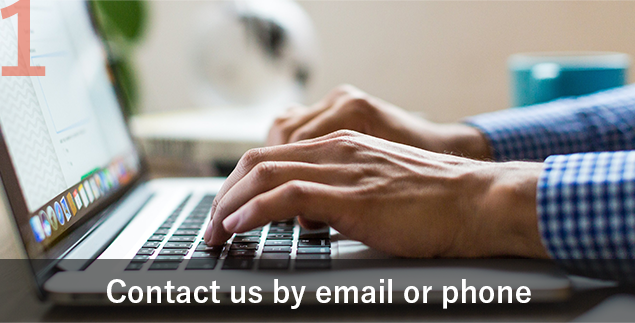 Please fill out our contact form or call us directly.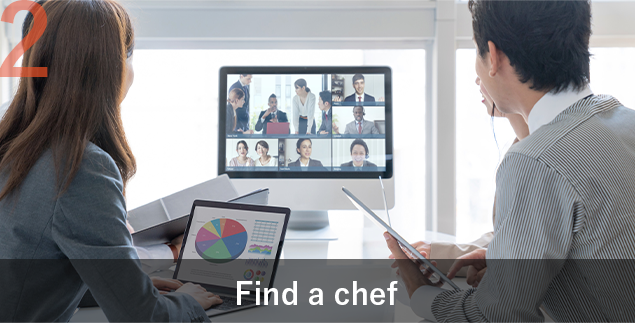 At our initial consultation, our professional recruiter will discuss the chef's within our network. Please provide the recruiter with the chef's skill sets you require.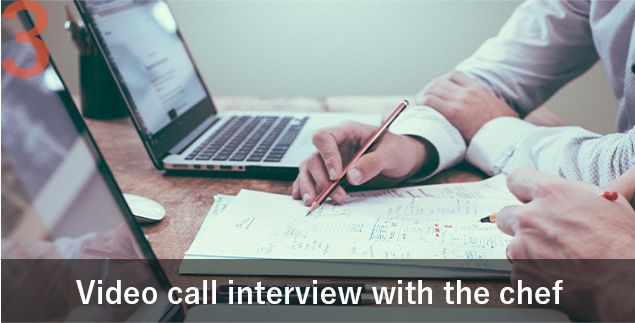 We will set up a video call interview between your company/restaurant and the chef(s) once the best fit is established.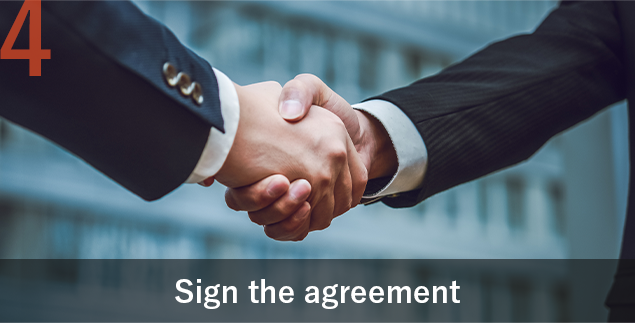 Upon agreement, specific details to include, chef's wage and living arrangements abroad, will be discussed. Additionally, we offer optional follow-up service once the chef(s) has been placed.
Contact us
For companies, restaurants, and hotels who are looking for Japanese chefs:
Please feel free to contact us if you are interested in our service (see below) and don't hesitate to call us.