Business type characteristics
Washoku is one of the representatives of Japanese history and culture up to date.
In 2013, washoku was registered as an intangible cultural heritage by UNESCO and the world been showing interest since.

For washoku, UMAMI is important and is now well known around the world. By using UMAMI, washoku has many dishes you can taste the ingredients itself grown by rich nature. There are four seasons in Japan. Washoku visualizes seasonal beauty in dishes.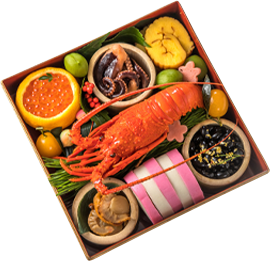 Chef's technique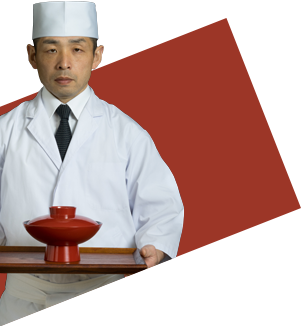 Washoku chef has to take many long years of training to be an independent chef.
It requires various techniques to grill, boil, fry, and steam the ingredients as well as handling raw.Because washoku has seasonal dishes, the chef has to handle large quantities of ingredients, which demands the chef's vast knowledge of them. The chef's technique and sense of style for arranging dishes is an important factor as well, this allows for the customer to visually enjoy the dishes.


Examples: Foods Labo Japan sent washoku chefs abroad

Success stories in Shanghai, China
Art museum in Shanghai, China requested Japanese chefs for in-house exclusive restaurant to express its beauty. We recruited the head chef at a famous washoku restaurant and sent two more cooking assistants to the museum.

Success stories in N.Y, USA
We received a request for sending a few chefs to new washoku restaurant in N.Y, USA, where they target for Japanese residents in N.Y. It became a famous washoku restaurant after sending one head chef at washoku izakaya for many years and young assistant chefs who had experience in working at famous traditional Japanese diner.
Recruitment Process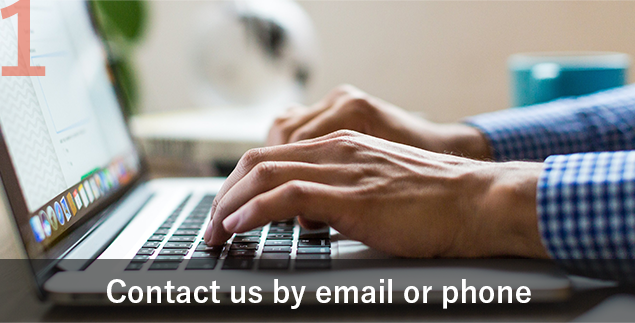 Please fill out our contact form or call us directly.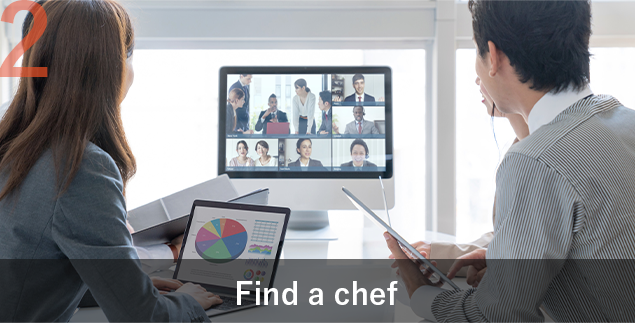 At our initial consultation, our professional recruiter will discuss the chef's within our network. Please provide the recruiter with the chef's skill sets you require.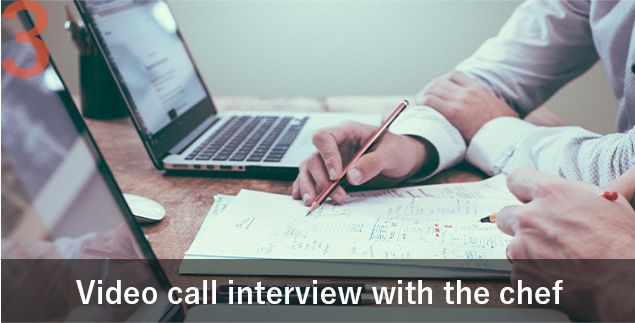 We will set up a video call interview between your company/restaurant and the chef(s) once the best fit is established.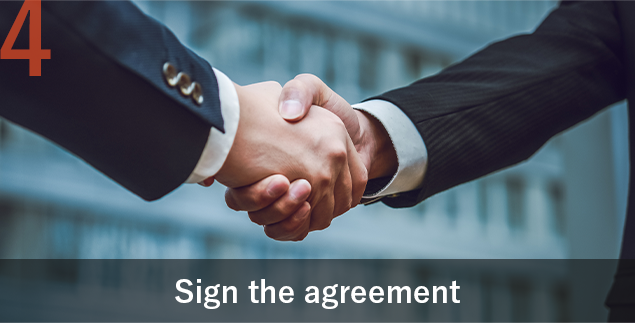 Upon agreement, specific details to include, chef's wage and living arrangements abroad, will be discussed. Additionally, we offer optional follow-up service once the chef(s) has been placed.
Contact us
For companies, restaurants, and hotels who are looking for Japanese chefs:
Please feel free to contact us if you are interested in our service (see below) and don't hesitate to call us.