Business type characteristics
Cooking western steak in a unique Japanese way.

How to serve the dish in teppanyaki fashion is; the chef grills the steak, seafood and vegetables on a large iron plate in front of the customers to their taste.
Besides tasting raw ingredients, it is very much enjoyable to see the chef's cooking technique and smell the food as it prepared on the iron grill.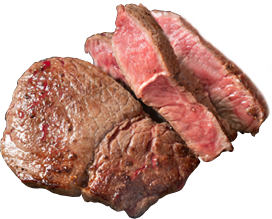 Chef's technique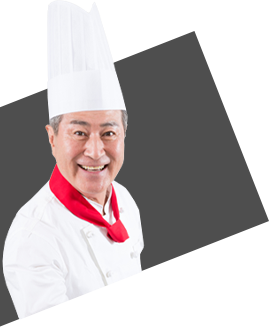 Cooking at the right temperature is important as it can impact the taste. It is a crucial technique for the chef.

Teppanyaki chef needs to have broad knowledge of meat, seafood and vegetables.

Communication skills are important, as they have to cook in front of the customers who are supposed to be comfortable and to enjoy the dish in a sequence.


Examples: Foods Labo Japan sent teppanyaki chefs abroad

Success stories in Shanghai, China
Japanese restaurant sent a request in accordance with opening a teppanyaki restaurant for high end local groups and tourists in Shanghai, China. We sent a teppanyaki chef from very famous teppanyaki restaurant.

Success stories in Paris, France
One of the restaurant's owner in Paris, France who tasted wagyu beef and was moved because of its excellent taste in Japan, asked us to find a teppanyaki chef. We recruited second head chef at well-established restaurant and mid-level staff. It has become tourists hot spot in Paris.
Recruitment Process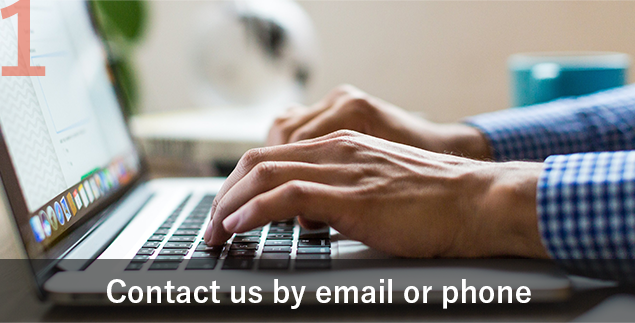 Please fill out our contact form or call us directly.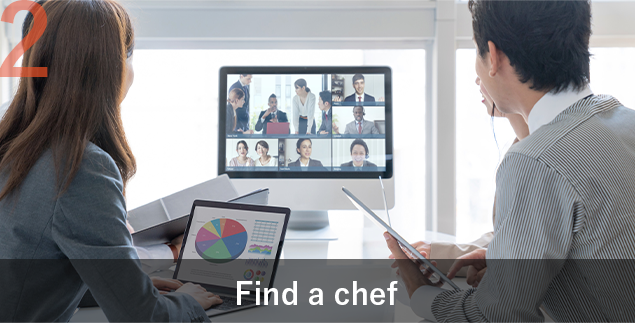 At our initial consultation, our professional recruiter will discuss the chef's within our network. Please provide the recruiter with the chef's skill sets you require.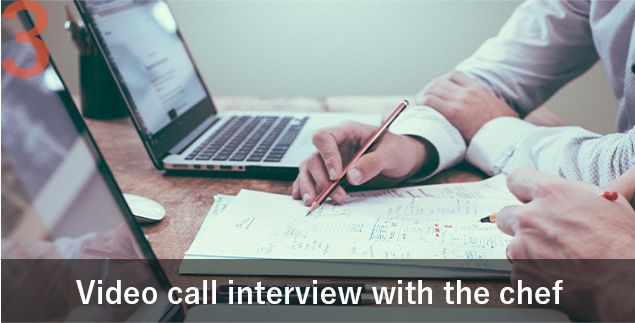 We will set up a video call interview between your company/restaurant and the chef(s) once the best fit is established.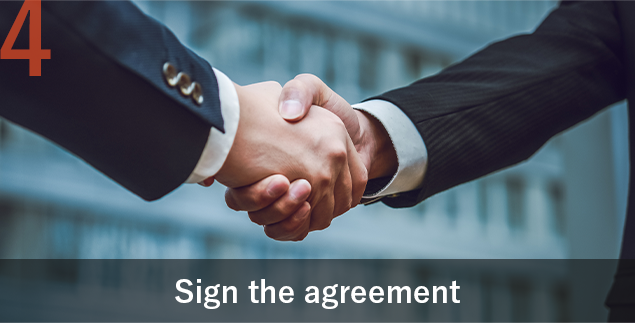 Upon agreement, specific details to include, chef's wage and living arrangements abroad, will be discussed. Additionally, we offer optional follow-up service once the chef(s) has been placed.
Contact us
For companies, restaurants, and hotels who are looking for Japanese chefs:
Please feel free to contact us if you are interested in our service (see below) and don't hesitate to call us.