Business type characteristics
One of the most representative Japanese dish. "Nigiri" style which we usually eat was developed around 200 years ago in Edo period. It was categorized as "fast food" at that time.

We can divide sushi into two styles.
One is the "Edo" period style for the general public such as sushi go-round.
The other is premium luxury style in which firstly you can see the chef's technique by the high-end ingredients provided, and secondly the restaurant's ambience, which provides a space where you can spend meaningful time. For most foreigners, the latter would be their impression.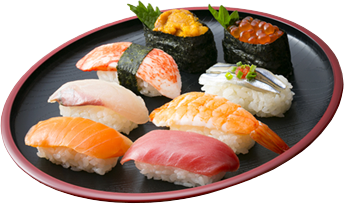 Chef's technique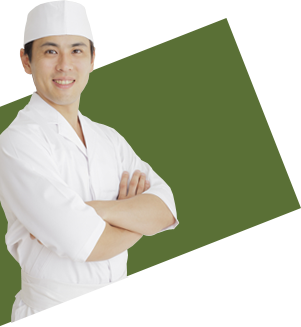 At reasonable franchise sushi go-round restaurants, a machine makes shari (small rice piece to create nigiri), then neta (the topping of sushi) is placed on top of shari. So, taste is very much similar, whoever makes it.

In terms of premium sushi restaurants, to become an independent suchi chef, it requires very strict continuous training at famous restaurants for high skills. The technique includes how to make shari, how to select neta, cut and process the fish as well as making sushi.
It also requires creative new ideas incorporating traditions and keeping taste.


Examples: Foods Labo Japan sent sushi chefs abroad

Success stories in Oahu, Hawaii
A Local Japanese company in Oahu, Hawaii wanted to open a sushi restaurant for Japanese residents and travelers. We successfully recruited a few sushi chefs including head chef, second head chef, and young sushi chef and sent them to Hawaii from Japan.

Success stories in Beijing, China
A Very famous big company in Beijing, China requested a Japanese sushi chef as the company owner wants to eat sushi anytime he wants, which had been his dream. We recruited and successfully sent the chef who had received training at a famous restaurant from Japan.
Recruitment Process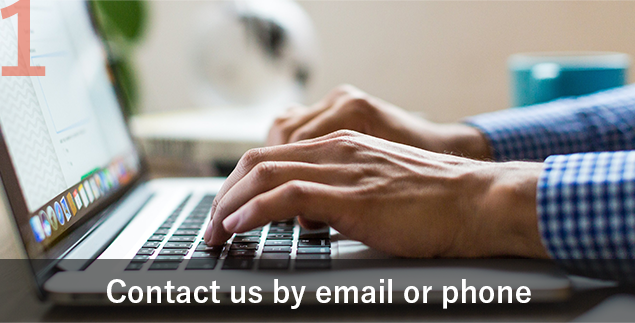 Please fill out our contact form or call us directly.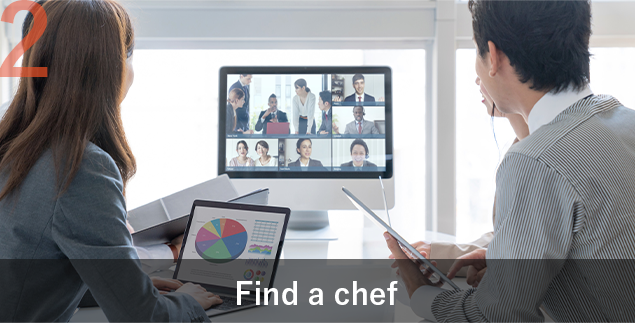 At our initial consultation, our professional recruiter will discuss the chef's within our network. Please provide the recruiter with the chef's skill sets you require.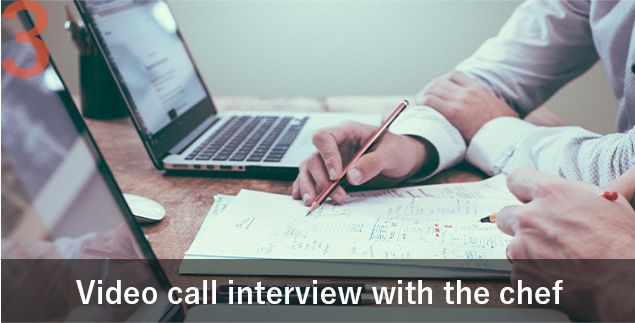 We will set up a video call interview between your company/restaurant and the chef(s) once the best fit is established.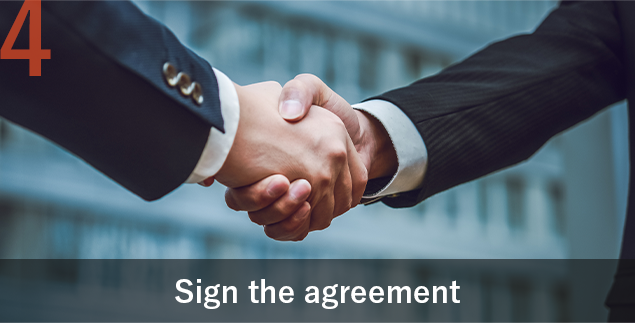 Upon agreement, specific details to include, chef's wage and living arrangements abroad, will be discussed. Additionally, we offer optional follow-up service once the chef(s) has been placed.
Contact us
For companies, restaurants, and hotels who are looking for Japanese chefs:
Please feel free to contact us if you are interested in our service (see below) and don't hesitate to call us.