Business type characteristics
Udon is a popular noodle dishes in the world.Even There are long lines every day at udon restaurants even in Hawaii.

One of the appeals of udon is that you can make various arrangements and enjoy the change in taste. For instance, there are udon with simple soup in dashi broth, sukiyaki udon with dipping in raw egg, and carbonara with udon instead of pasta.

Udon is often sold in Japanese supermarkets and is one of the indispensable items in daily meals for Japanese people.
However, the udon that you can eat at the restaurant is made by top chef, it is more delicious one that you eat at home.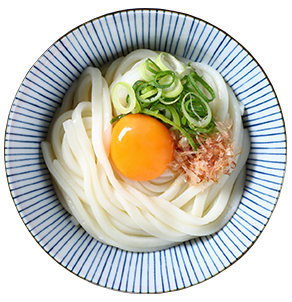 Chef's technique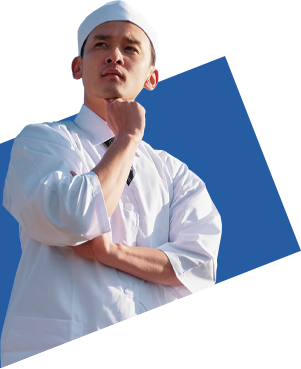 The ingredients for udon are flour, a little salt and water.
They are mixed, kneaded, cut into noodles, and boiled to make udon.Making udon is really simple with a few ingredients but it's delicious.

However, as it is simple, udon made by a chef with high techniques bring out softness, elasticity, and wheat flavor. That's why it tastes better than machine-made commercial udon.

As udon has a lot of arrangements, toppings are also important.
You can choose them such as tempura and sweet and salty beef, that is a high level of skill required to make.


Examples: Foods Labo Japan sent washoku chefs abroad

Success stories in Los Angeles, USA
A company in Los Angeles wanted to open a udon restaurant, which people can easily eat like fast food, and asked us to introduce a manager of the store and a skilled udon chef.
Therefore, we succeeded in hiring two people; a udon chef who worked at a popular restaurant in a famous region, and a manager who have experienced store management and opening stores overseas.

Success stories in Vietnam
The owner who runs a restaurant in Vietnam requested to open an exclusive udon restaurant for local Japanese and tourists.
Therefore, we succeeded in hiring three people; a veteran chef who worked for many years at a famous Washoku restaurant, a udon chef who trained at various restaurants, and a service staff who has experience in serving customers at high-class restaurants overseas.
Recruitment Process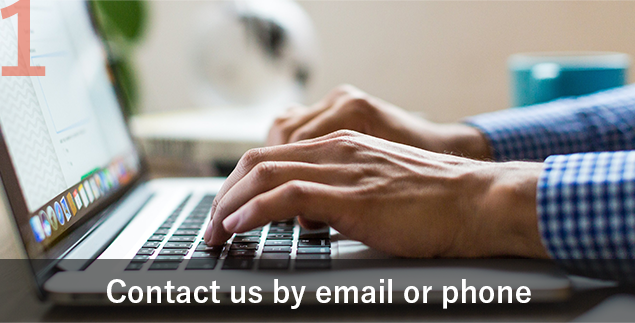 Please fill out our contact form or call us directly.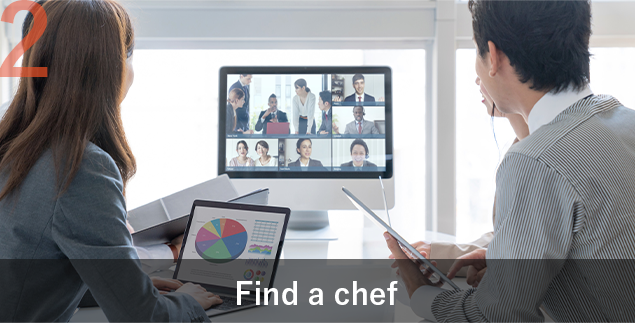 At our initial consultation, our professional recruiter will discuss the chef's within our network. Please provide the recruiter with the chef's skill sets you require.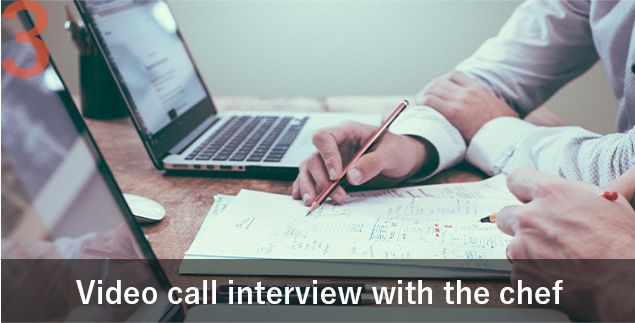 We will set up a video call interview between your company/restaurant and the chef(s) once the best fit is established.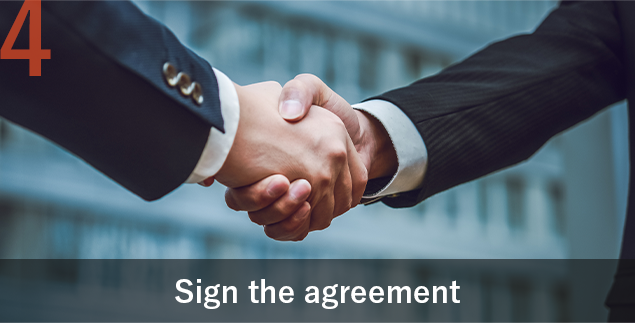 Upon agreement, specific details to include, chef's wage and living arrangements abroad, will be discussed. Additionally, we offer optional follow-up service once the chef(s) has been placed.
Contact us
For companies, restaurants, and hotels who are looking for Japanese chefs:
Please feel free to contact us if you are interested in our service (see below) and don't hesitate to call us.