Our Service
Recruitment Agent of Japanese chef
Foods Labo Japan is an agent. We recruit talented Japanese Chefs, whom can deliver authentic Japanese cuisine and bring the Japanese culture to the world. In 2013, washoku, traditional Japanese cuisine was registered as an intangible cultural heritage by the United Nations Educational, Scientific, and Cultural Organization (UNESCO). Washoku has come under the global spotlight and has been recognized as one of the major international cuisines across the world. In addition to the commonly recognized Japanese foods, such as sushi and tempura; yakiniku and ramen noodles are also very popular and accepted all over the world. There has been an increase in the number of Japanese franchise restaurants expanding internationally, along with authentic Japanese restaurants being opened by Japanese citizens abroad. However, it'd be more meaningful for our culture when each restaurant throughout the world is able to represent our authentic styles and tastes. Of course, anyone can use the same ingredients and directions, and come up with a very similar tasting dish, but it will never be the same without skillful chefs who have actually experienced our traditions and history as they train. Washoku together with other Japanese dishes, must be prepared by Japanese to have the full cultural experience and taste. Simple yet precise, and deep understanding of the deep understanding of the techniques and process, including seasonings is required and can only be delivered by Japanese.Foods Labo Japan will recruit and coordinate placement of top Japanese chefs who can deliver the Japanese culture and its taste! Our company has a great amount of experience in consulting for restaurants in Japan and cooking directions, culminating in 20,000 consultation cases annually. Our track record establishes us as the No 1, most trusted and experienced agent in this market! We will introduce washoku, sushi, tempura, teppanyaki, yakiniku, and ramen chefs who serve the experience, and are the best fit for your restaurants needs based on our consultation.We have placed top Japanese chefs abroad to work at local Japanese restaurants. All those restaurants successfully became famous. We will support your washoku and Japanese restaurants by providing our experience and know-how, helping your dream to come true.
Recruitment Process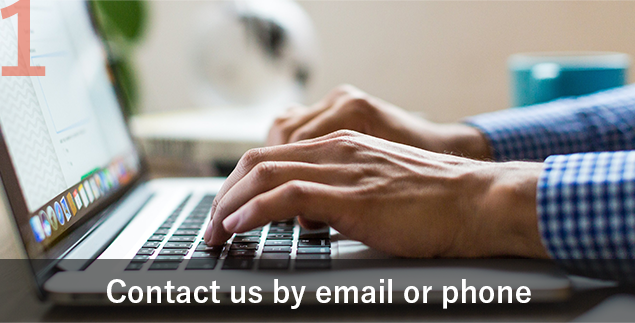 Please fill out our contact form or call us directly.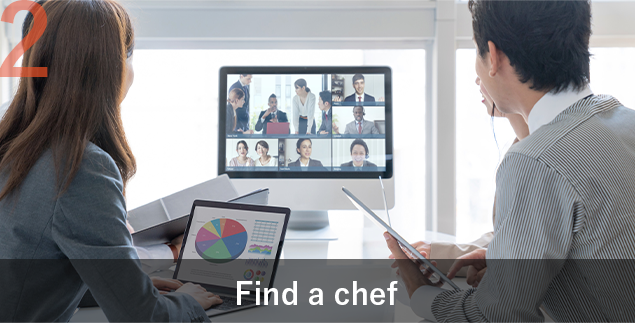 At our initial consultation, our professional recruiter will discuss the chefs with in our network. Please provide the recruiter with the chefs skill sets you require.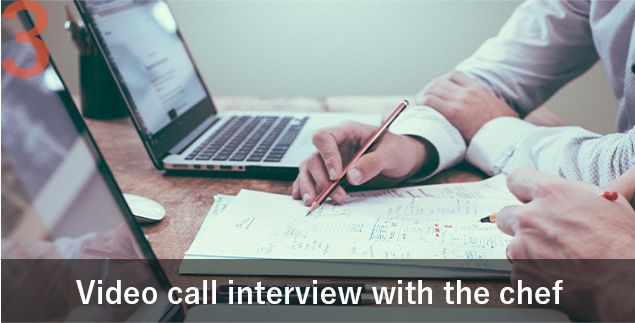 We will set up a video call interview between your company/restaurant and the chef(s) once the best fit is established.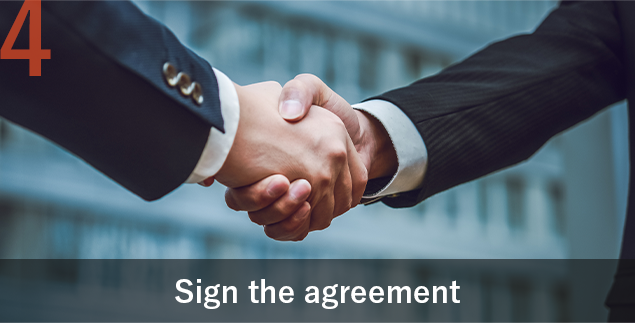 Upon agreement, specific details to include, chef's wage and living arrangements abroad, will be discussed. Additionally, we offer optional follow-up service once the chef(s) has been placed.
Contact us
For companies, restaurants, and hotels who are looking for Japanese chefs:
Please feel free to contact us if you are interested in our service (see below) and don't hesitate to call us.